Tea Happiness: Logo and businesscard
Sara Shacket is a Brooklyn tea lover who is always looking for a new tea adventure.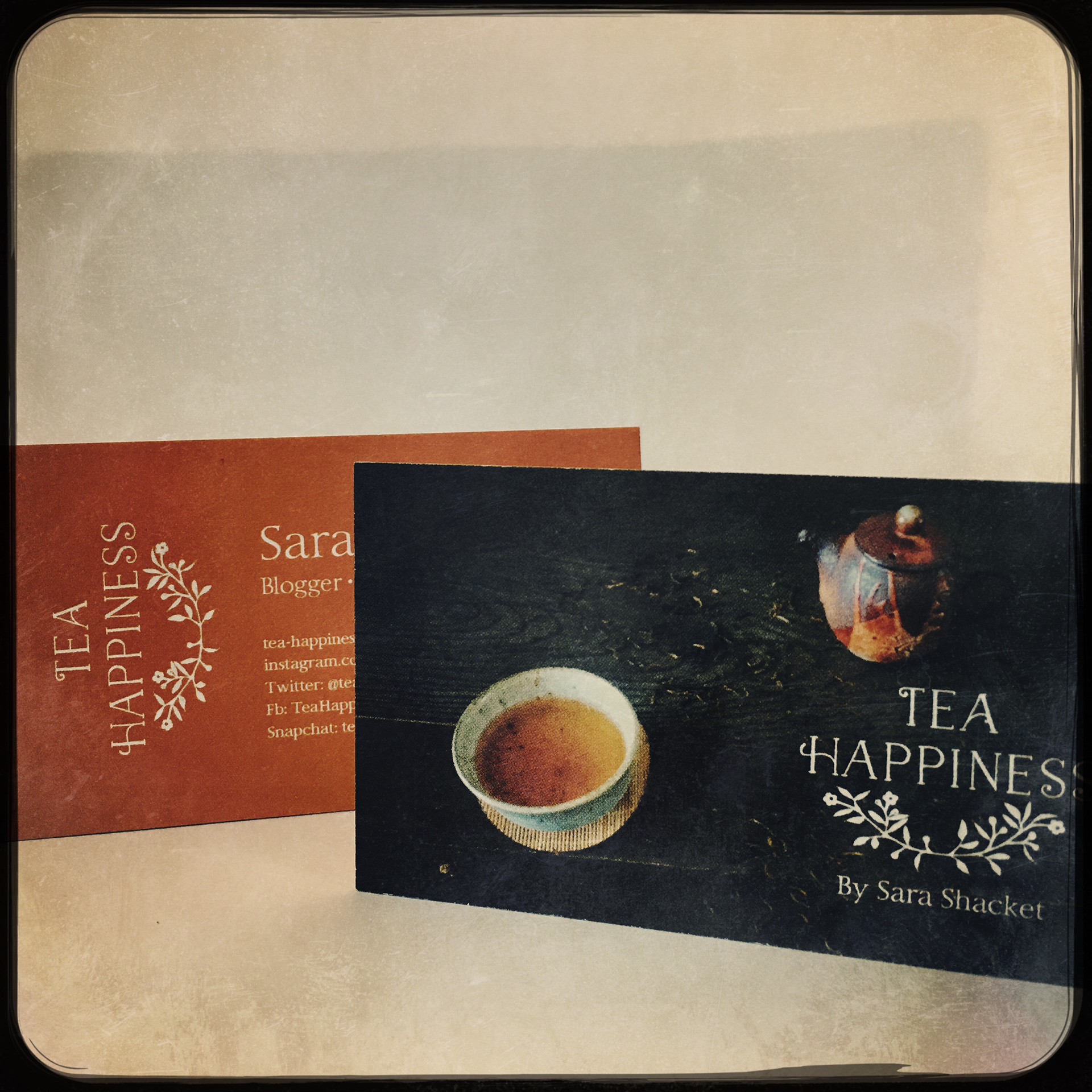 Sara loves the flavors, culture, emotions & history behind tea. She expresses this passion through photos, interviews, reviews & articles about tea culture on her
blog
. For the logo we took great care drawing each little tea leaf and flower.