When the Roebling bar closed its doors in late 2019, it was an end of an era mourned by many a soccer player who had sought it out for a post game beer. But fear not. With Bohemien, they will have a great place to chill after practice; this time in a reinvented Hifi space entirely built for intimate conversation within a powerful yet soothing soundscape.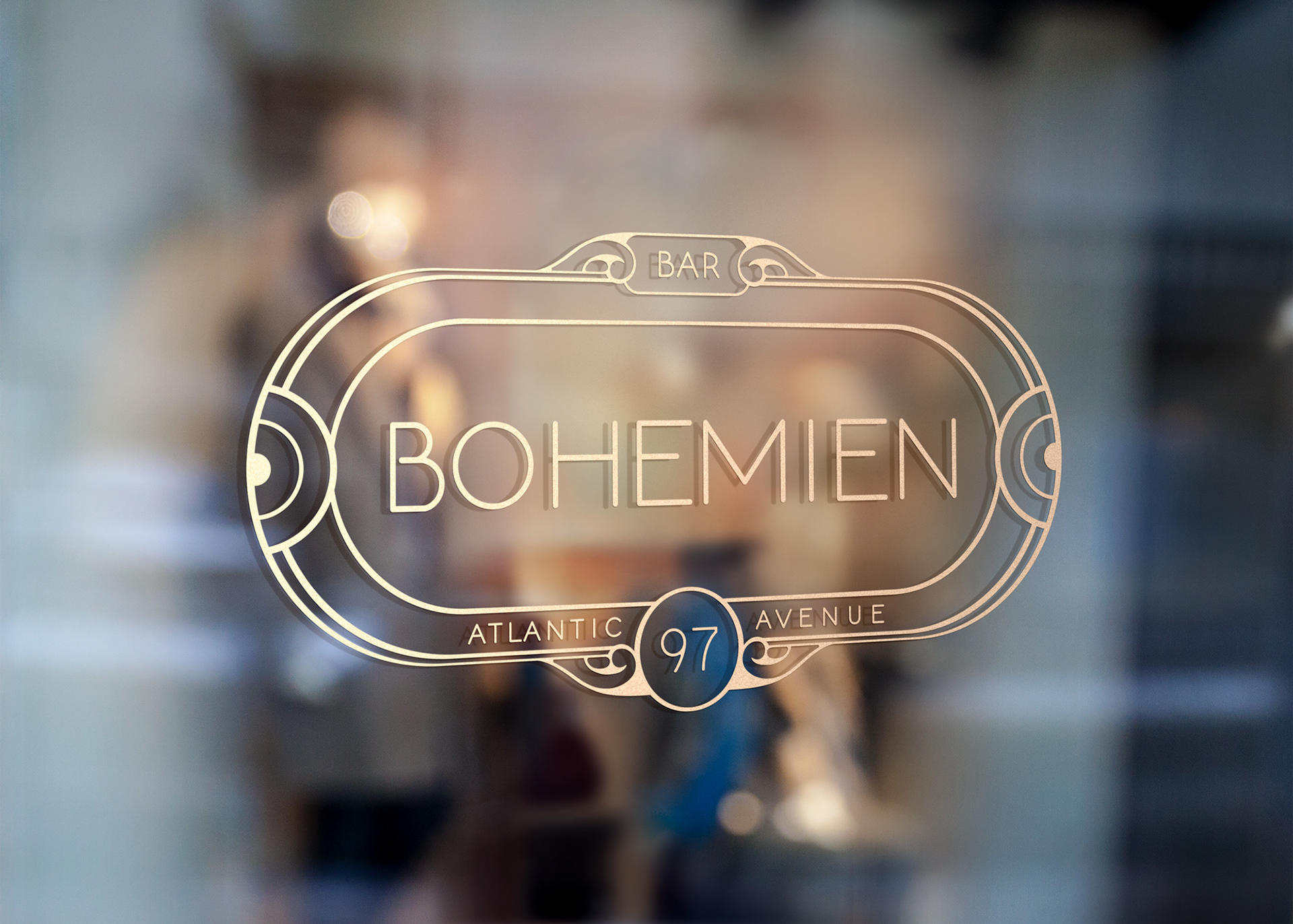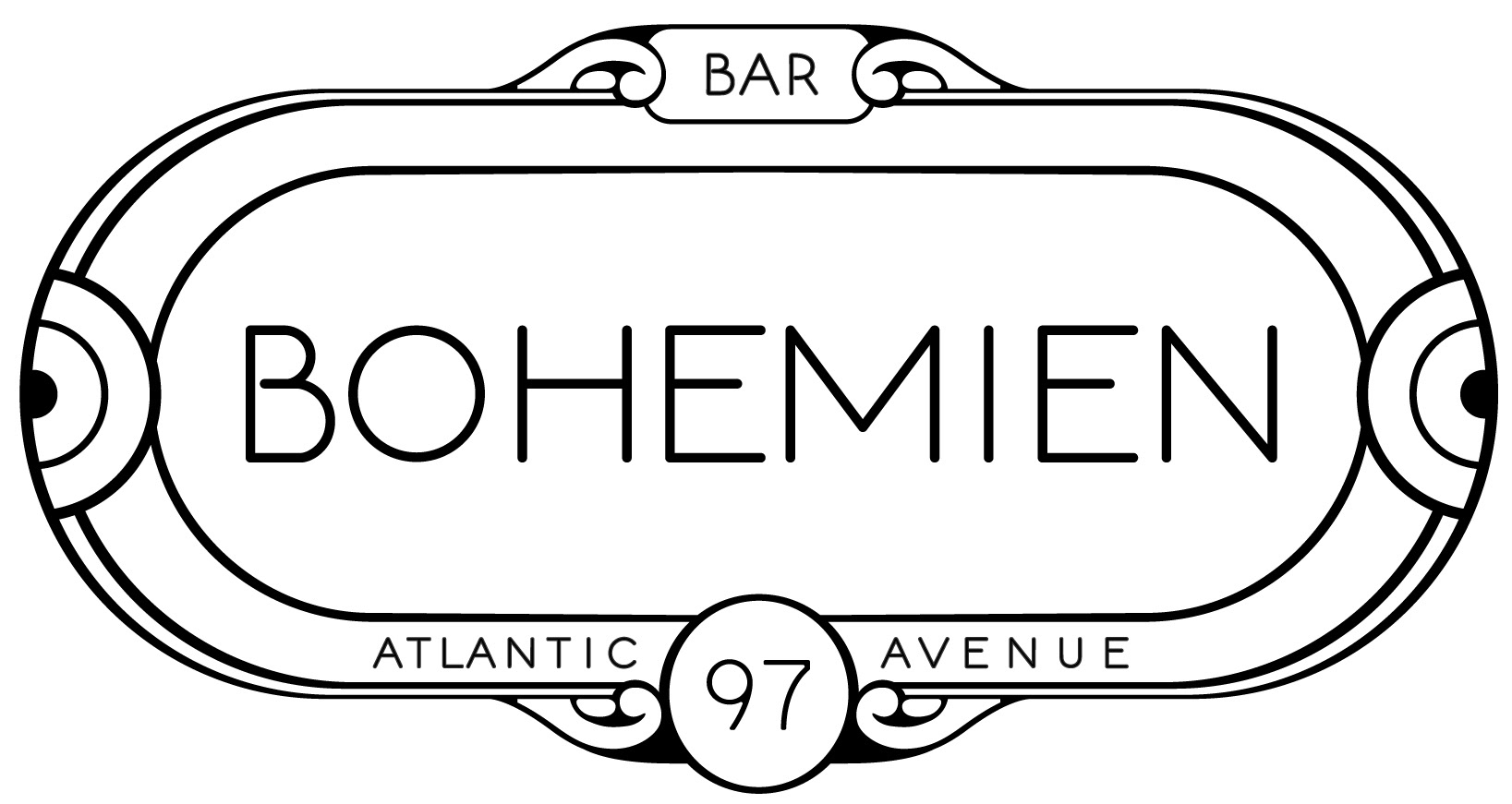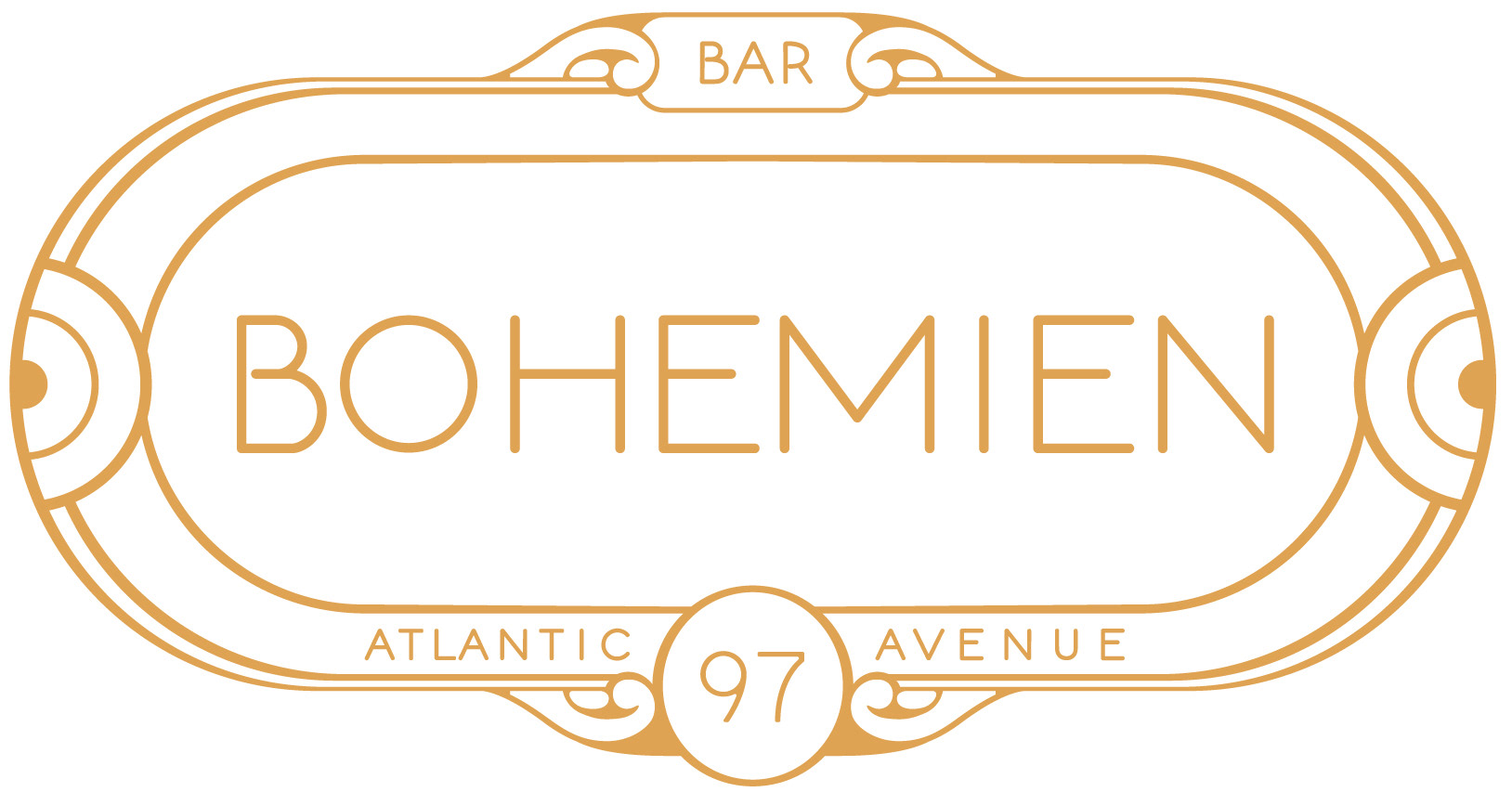 Because most social platforms have a circle to fill, and it can become quite awkward to try and fit a logo nicely in there, I often design a custom social icon for my clients. It looks visually related to the logo, but is an abbreviation of it.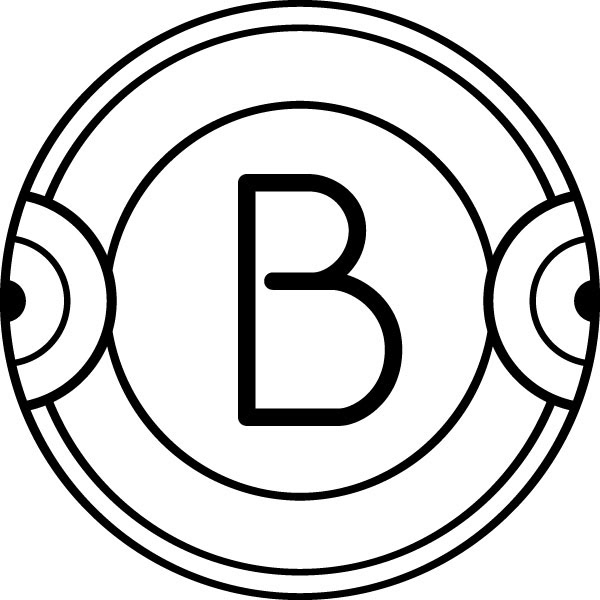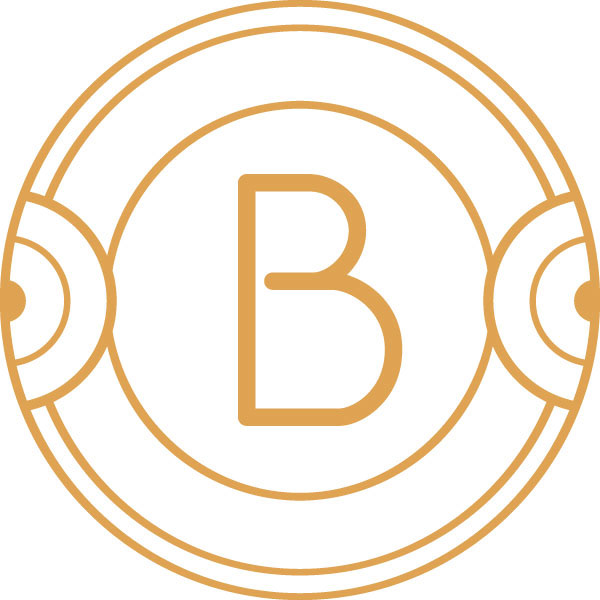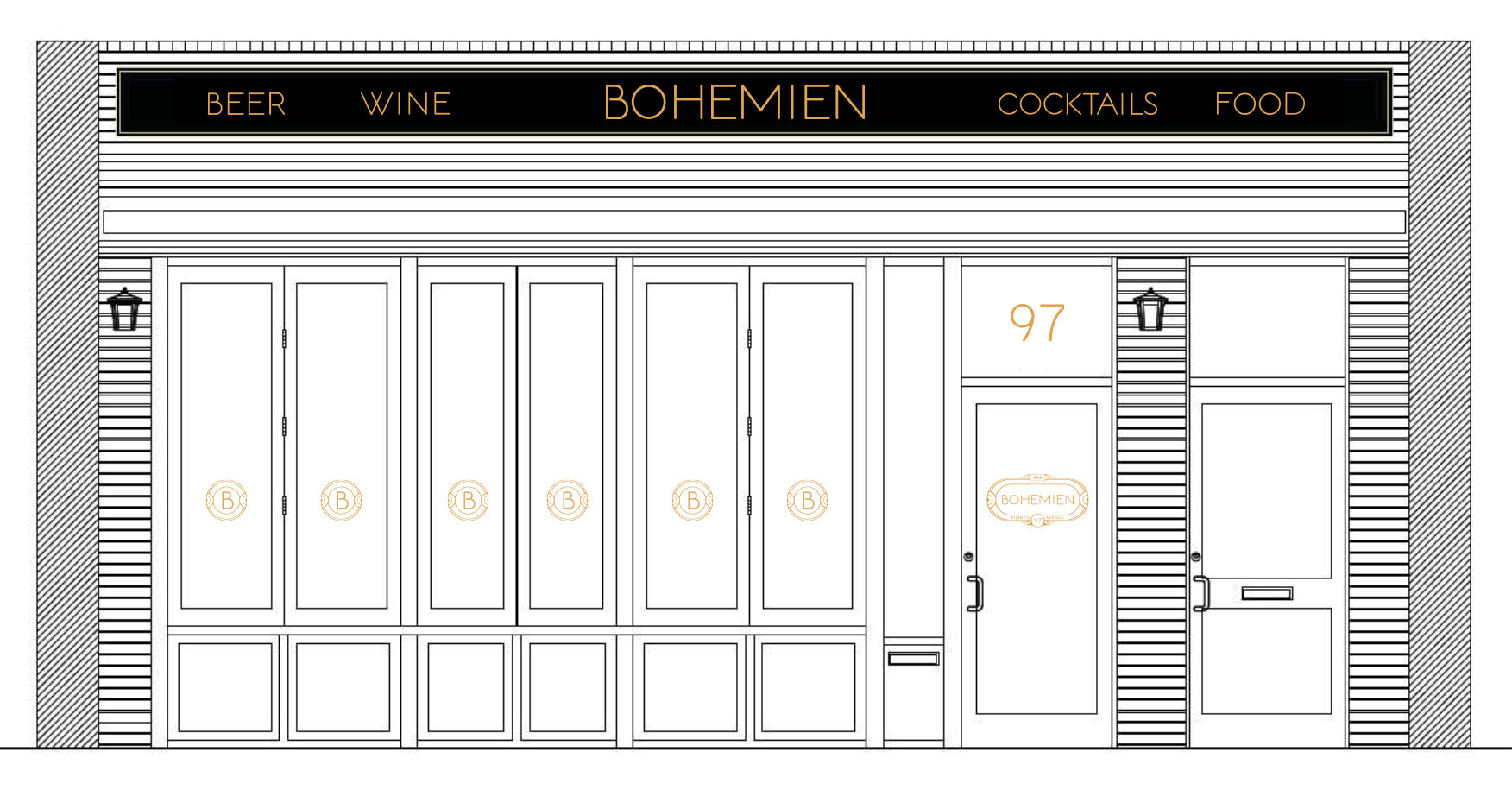 Generic in-restaurant card
For placing around the restaurant so patrons easily can snag one.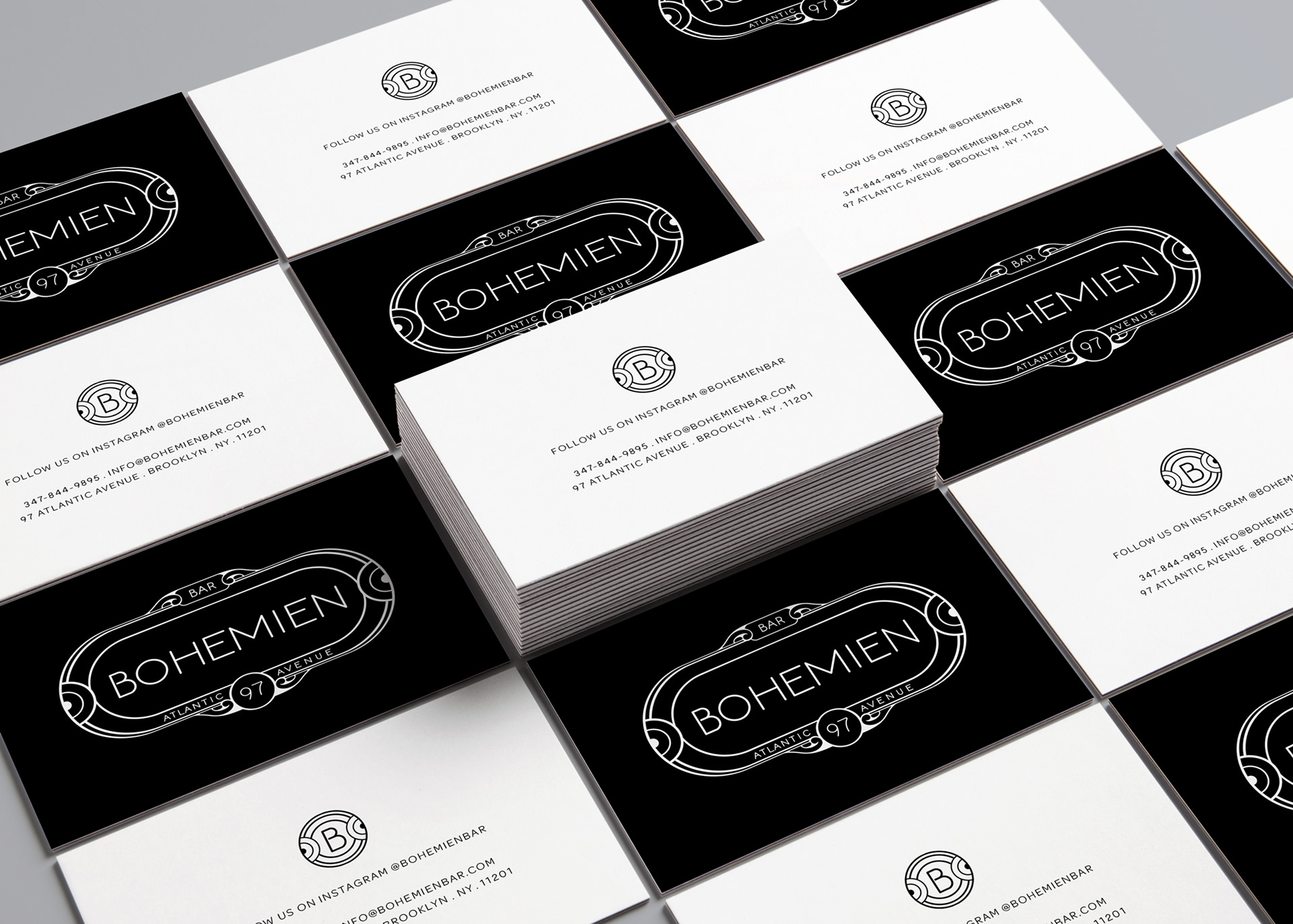 Personalized owner business card
On a luxe black stock, with gold edges and embossed gold foil.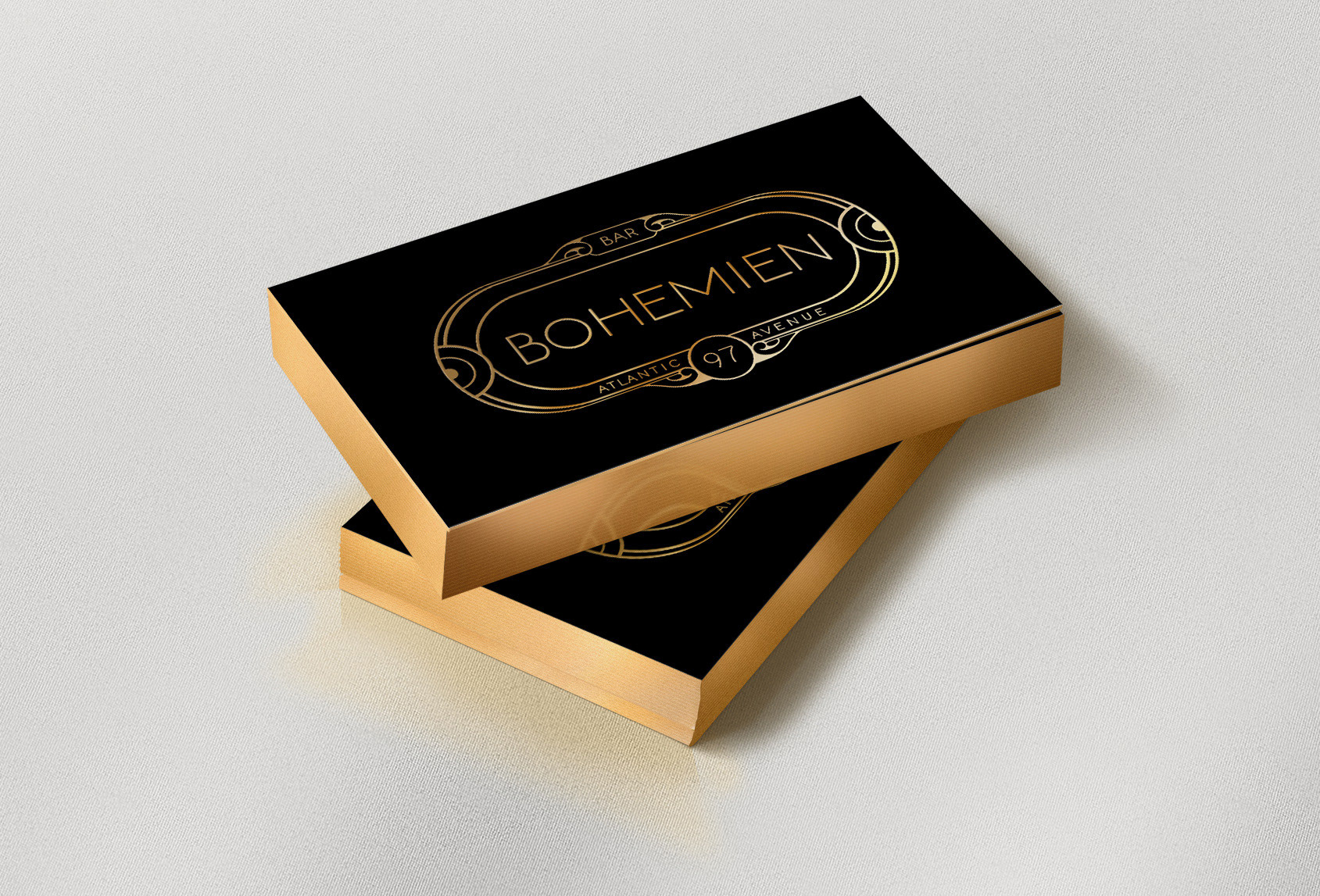 These menus are made from re-purposed vintage vinyl 12" covers. They were cut to size, then fit with an elastic band, before the printed menu was folded and inserted.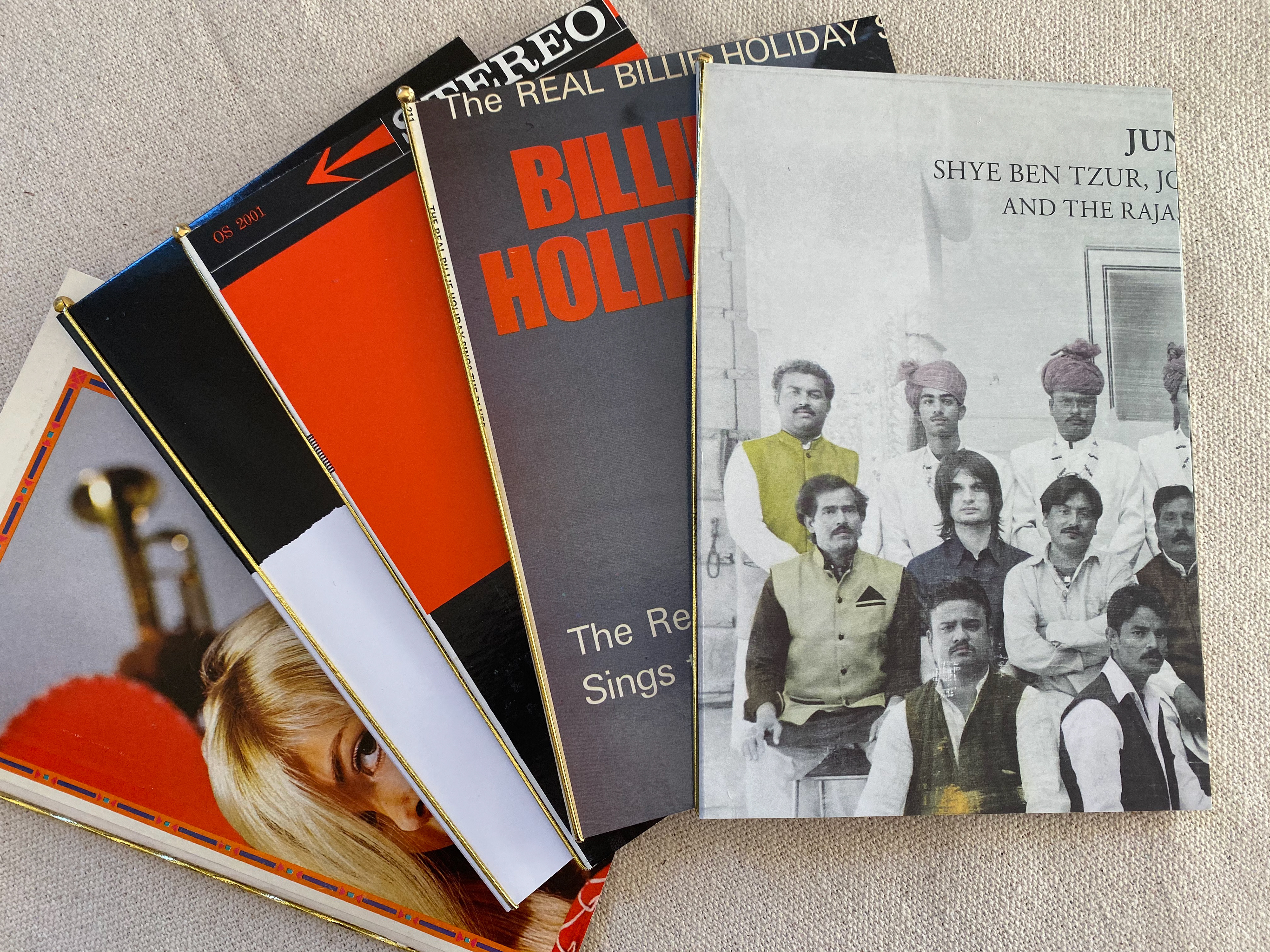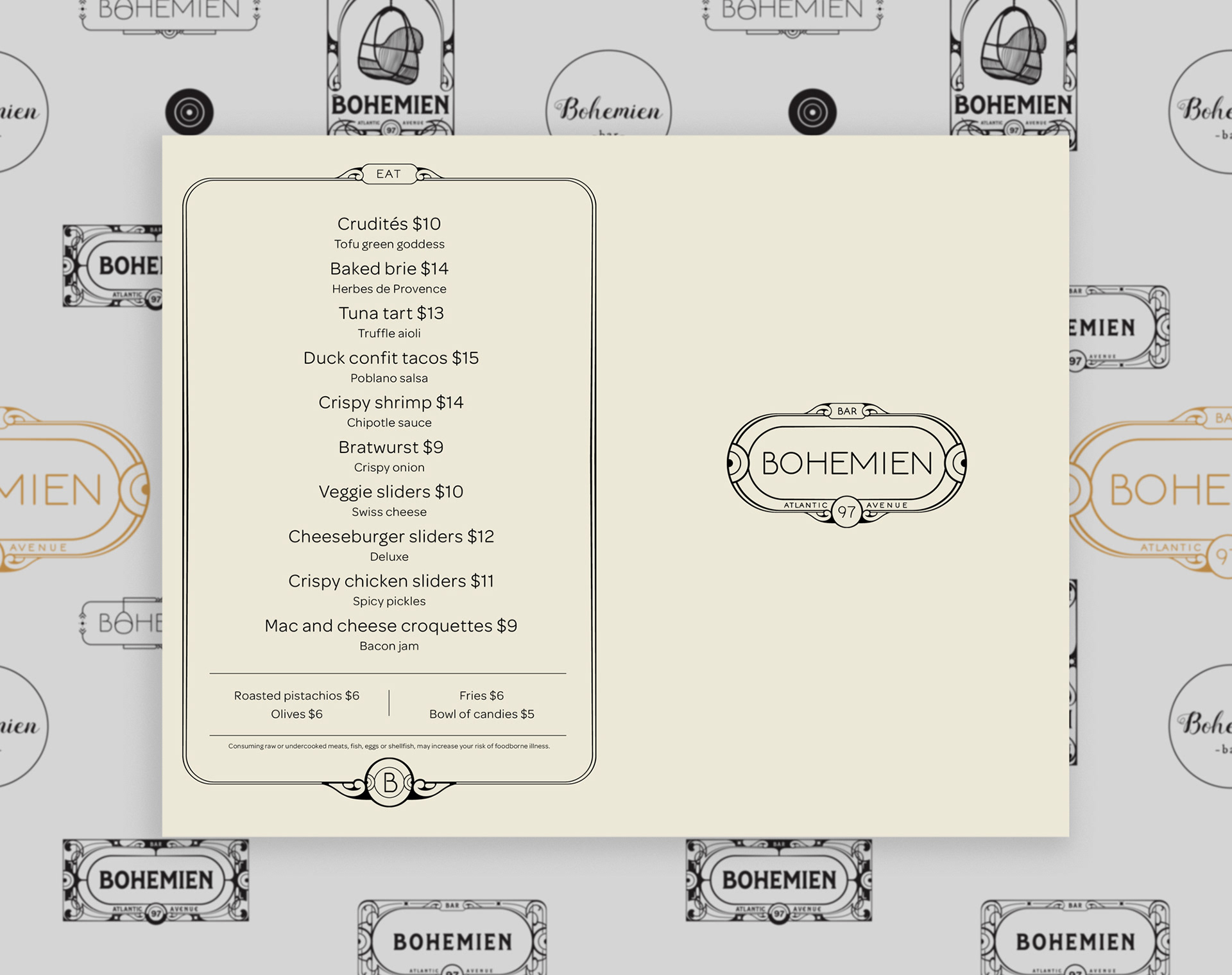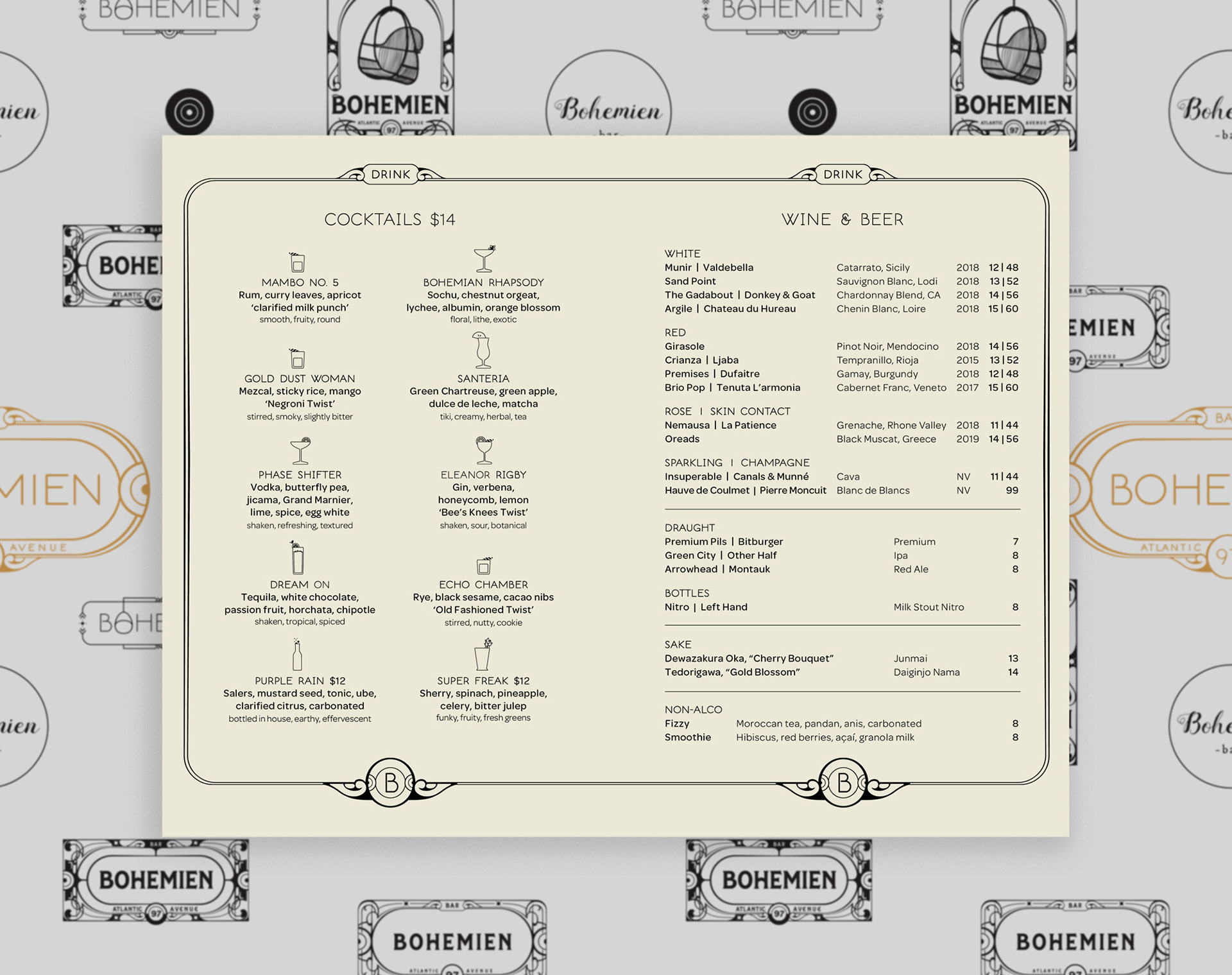 Because so many people secretly prefer certain glass types, we took the guessing out by adding custom glass icons.
All bars and restaurants must have one. But not all have it set in custom type.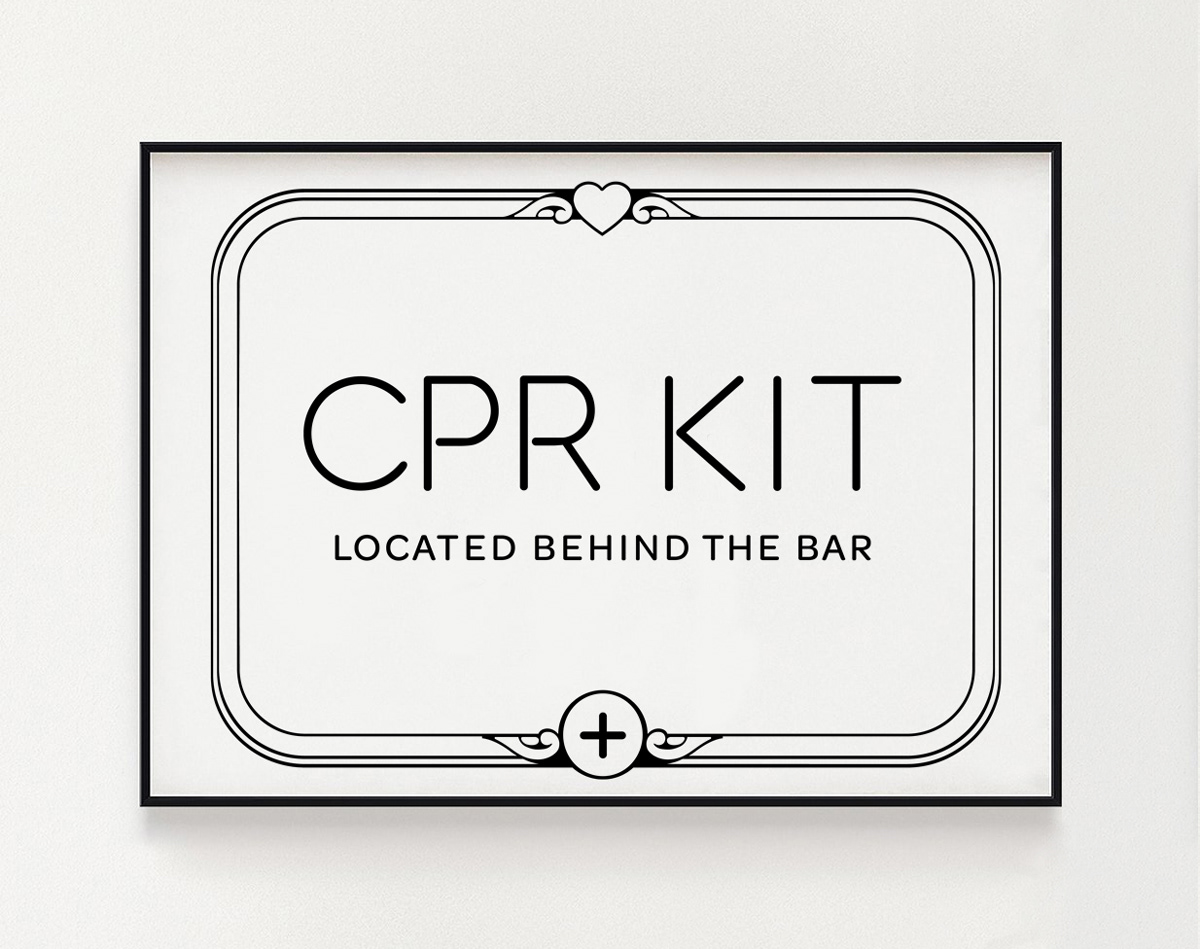 Custom wallpaper for the restaurant
The wallpaper features the approved logo in gold, surrounded by the logos that represents the evolution of the final logo.​​​​​​​